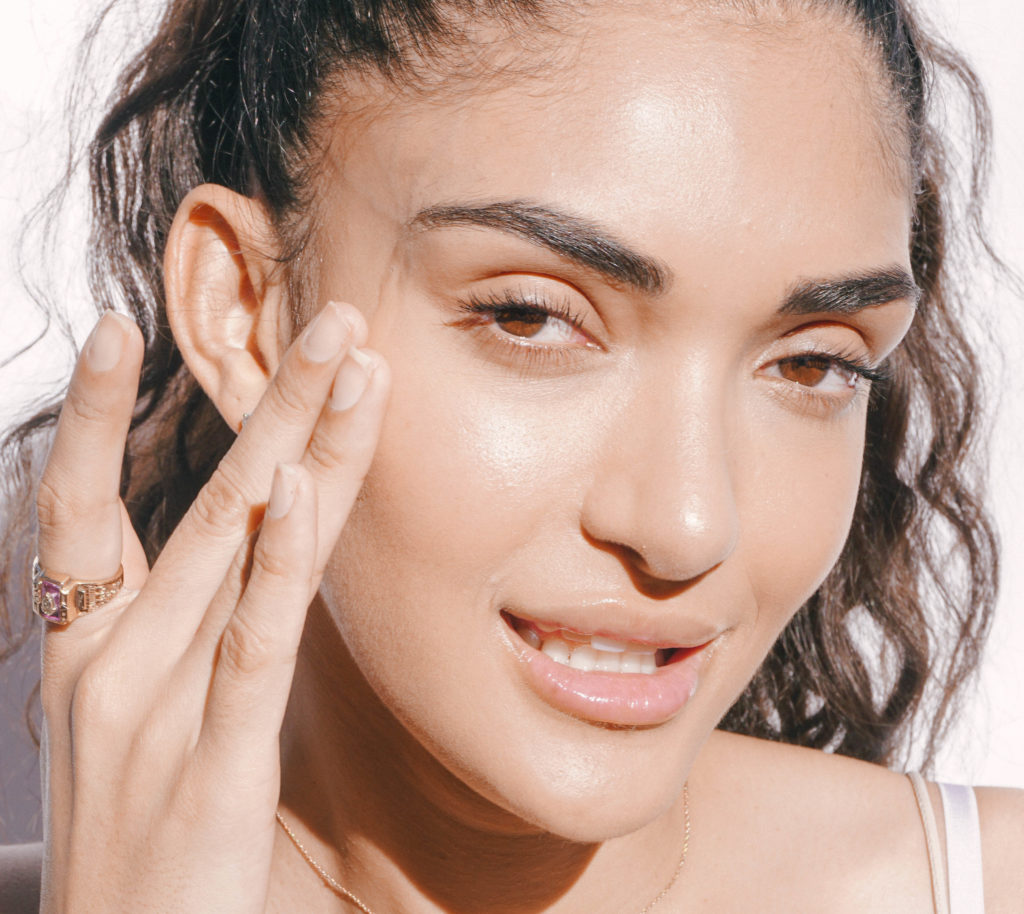 Do you ever feel like your cleanser isn't doing enough? No matter how long you massage it on your skin, there is still leftover makeup and you still suffer from blemishes. Lucky for you, we know an easy fix for that, and it's just a quick addition to your daily skincare routine. Double cleansing is exactly what it sounds like: a two-step skin cleansing process that leaves your skin truly clean and fresh. Here's how it works.
Step One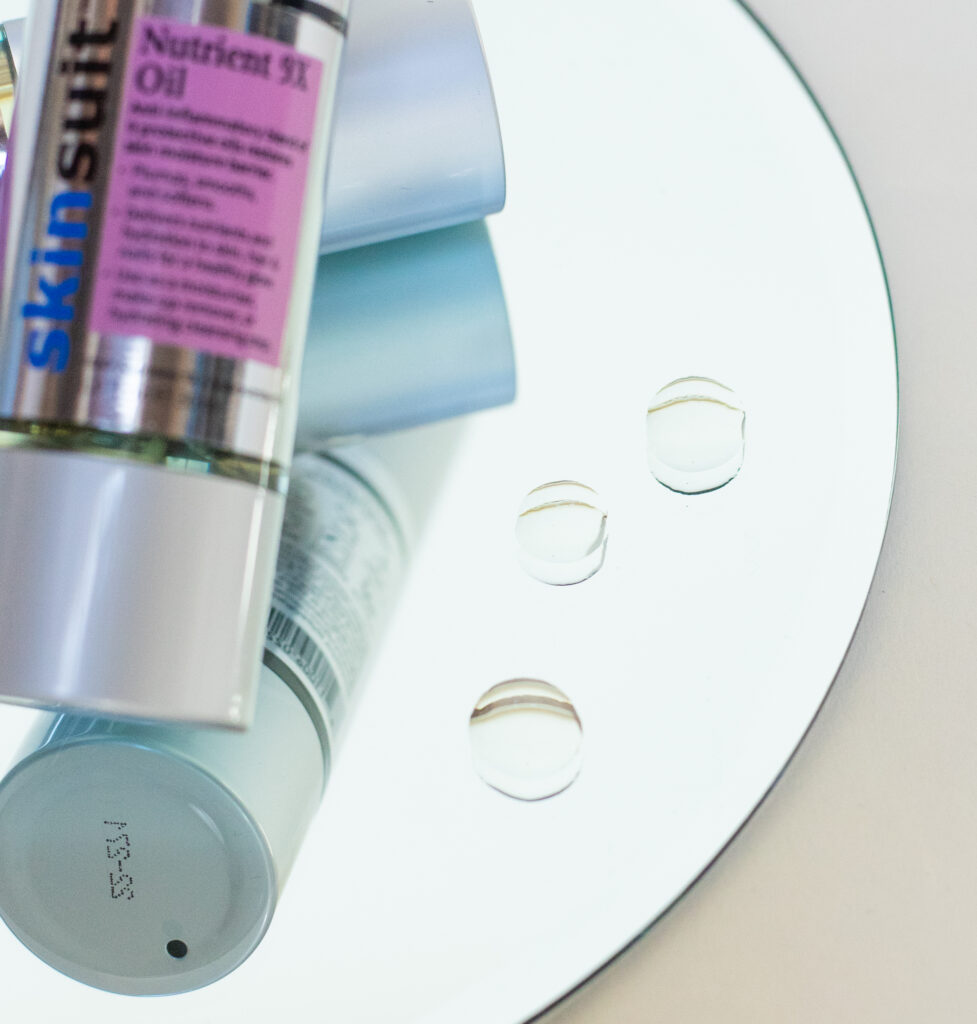 Start with an oil-based cleanser. This will help clean your skin of makeup, dirt, and sebum while leaving behind a light, hydrating oil to keep your skin supple. The oils will loosen anything on your face for easy removal.
Smooth the Nurtrient 9X Oil onto dry skin, circling it over face and eyes for about a minute. If you are not removing make-up, leave on and move to the second cleanse. If you are removing make-up, use a warm cloth to lift makeup, dissolve impurities, and neutralize leftover products from the face and out of pores.
Step Two
Use a water-based cleanser to get a little deeper into the pores to remove toxins and any left over impurities. This will help rid your skin of anything left after the oil cleansing step and leave your face amazingly clean.
Apply the Daily Cleanser as the key to removing excess oil from the surface without drying. Work it into the skin, then rinse or wipe away.
What's the Point?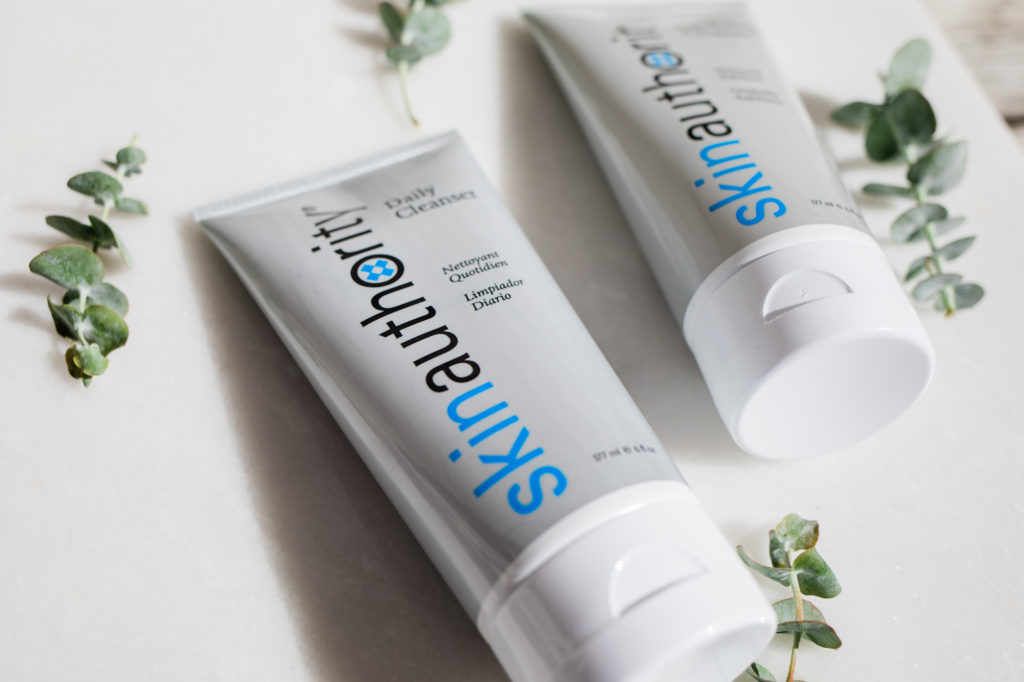 Well, first off, implementing the full two-steps will ensure you're really cleaning your skin without overdrying or under-cleaning. It offers your skin a much deeper clean than just using a single basic cleanser. The oils lift off any of the thicker barriers that your cleanser has a hard time cutting through. Plus, the clean skin left after this two-step process will leave a canvas that will make any products you apply afterward that much more effective.
Here at Skin Authority we have the perfect products to introduce Double Cleansing into your skin care routine. The Nutrient 9X Oil contains a blend of nourishing oils like avocado, rosehip, grapeseed, and sunflower to leave your skin glowing and soft and is the perfect first step. The Daily Cleanser will then cleanse and prepare your skin for step number two.
If you're ready to add double cleansing into your skin care routine but don't know what your unique skin needs, our Skin Coaches can point you in the right direction. Give them a call at 1-866-325-SKIN and they can recommend the perfect products for your specific needs.