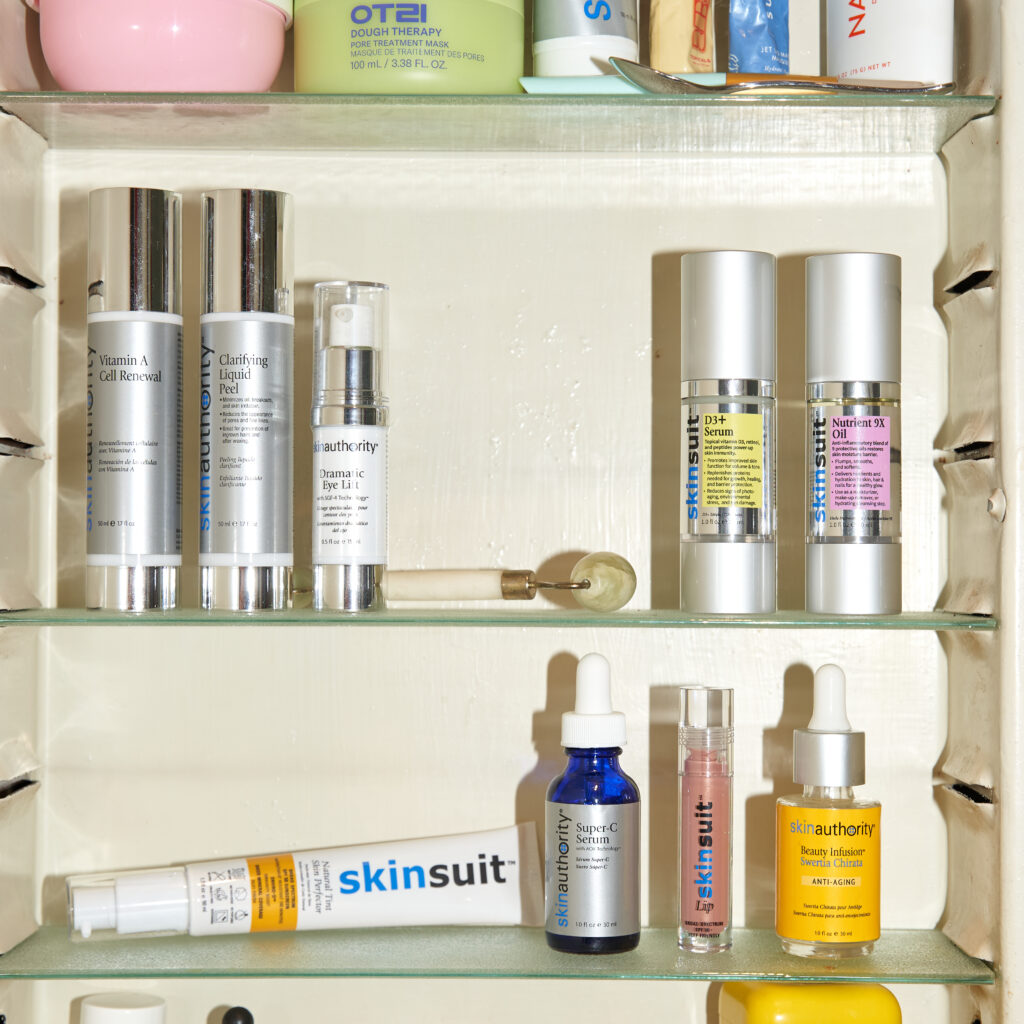 The start of a New Year is a time of reflecting on how far we have come, setting goals for the future, and starting anew. While you're at it, make sure your skin care routine gets a refresh, too! 

Our bathroom counters can often get out of control – with the latest and greatest products, ones we hoped would work but didn't, and (of course) all of your everyday favorites. But now is as good of a time as any to take inventory on all you've collected versus what your skin is really needing.

Our Skin Coaches shared some great recommendations on how to get started:

Toss expired products. 
Yes, skin care can expire. And if you're surprised by this, you're probably not the only one! It's not a well-known fact that your skin care has a use-by timeframe once opened, the effectiveness of active ingredients can be affected by heat, cold, light, and air. It's important to become aware of the recommended timeframe in which a skin care product should be used up so you can make sure you're giving your skin only the healthiest and most effective products.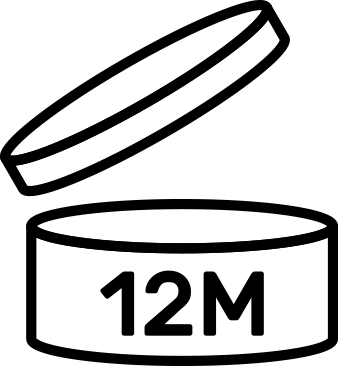 First, look for "Period After Opening" date. This is a little icon of the container with a number inside that indicates the shelf life of your product after opening. It looks like the outline of a jar, and can come with a number and a letter, like "12M" (meaning 12 months after opening). (Skin Authority provides this on any product that has a recommended shelf life. All skin care companies do not include this but they should!)


You may notice that some acne or sunscreen products have drug fact panels on the label or box. These products are required by the FDA to post expiration dates on the packaging.  Look for a printed production code – similar to those you'd find on groceries. It often comes with an expiration date, such as EXP20220101, giving you the use-by date. 

And if you still aren't sure, go ahead and stop to use the smell test to identify anything that has significantly changed in odor or texture. These are signs your product has gone bad – and you don't want to be using that on your skin.

Evaluate products no longer serving you. 
Your skin care routine is never a one-and-done thing. It changes with you, depending on your age, your lifestyle, your location, improvement in your skin – the factors go on. And we know we are not the only ones guilty of buying the latest product someone on Instagram recommended, but it doesn't always work out for us. 

So simplify your skin care collection and let go of anything that you know you won't be using. From those rich moisturizers from when you lived in the desert to that face mask you heard works miracles but didn't seem to do much for your skin – it's time to move on.

Find products that fit with your skin goals. 
Now that you've taken stock of your collection and what you're actually looking for in your skin care routine, it's time to add products that will give you the biggest bang for your buck while also nourishing and protecting your skin in the way it craves. 

Take a look at your skin and note what your goals are. Are you looking to maintain your youthful glow? Are you ready to minimize those fine lines? Are you hoping to finally beat those pesky acne flare ups? Whatever you're hoping to achieve, it's possible.

ASK FOR HELP!

Our Skin Coaches are a FREE resource, and they're here to listen and help you find the right routine of products. They are also up on the latest ingredients and science for achieving healthy, glowing skin. And they're not just around for you at the start of the year. They're available for check-ins to see how your journey is progressing and help tweak and fine tune your routine so you never have to waste time, product, or cabinet space ever again. 

Make this the year you say goodbye to problem skin and an overflowing shelf of product, and make this the year of the nonstop glow and self-care you deserve. It's never too early or too late to start, and we're excited to be there with you every step of the way, no matter your age or skin goals.

Get in touch with a Skin Authority Skin Coach by calling or joining us for a live chat to guide you through your journey, and start the new year on the right foot. And cheers to you, and 2023!