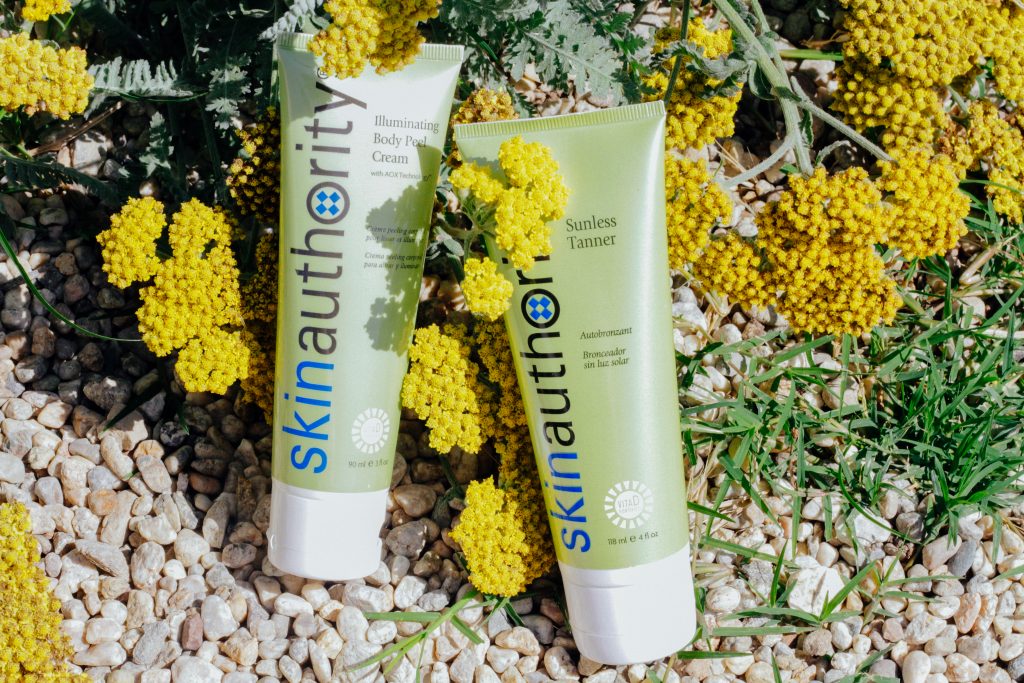 We've all been told vitamins and minerals are vital to our overall health, but when it comes to specifics, most of us don't know enough. You probably know we can get viitamin D from the sun, but what does it do for our bodies? Why is vitamin D vital to our skin health? Well, lucky for you, we have some answers and, of course, some pretty amazing products your skin will love.
What is Vitamin D?
Vitamin D is a fat-soluble vitamin essential for our overall health. It helps our bodies absorb important minerals that aid in improving and maintaining bone health, fight infections, calm inflammation, and improve mood – just to name a few things. The sun is our main source of vitamin D, but you can also find it in everyday dietary items, such as salmon, tuna, fortified orange juice, and eggs.
Why your body – and skin – needs it.
While sun exposure is our bodies' main source of vitamin D, we're often indoors, covered up in clothing or shielded by SPF, limiting the amount of direct exposure we can get. About 42 percent of the American population is deficient in vitamin D, and those with melanin-rich skin are even more at risk for lower levels in their bodies. Low levels can cause changes in energy levels, mood swings, depression, and chronic diseases.

In addition to your overall health, this vitamin is also needed to keep your skin gorgeous and healthy, inside and out. A lack of vitamin D leads to higher risk of developing chronic skin conditions such as psoriasis and dermatitis.

In addition to preventing chronic health conditions, proper levels of vitamin D bring a whole lot of benefits you can see AND feel.

Calms inflammation. Increased inflammation in your skin can bring with it acne, eczema, psoriasis and rosacea. Giving your skin the vitamin D it requires can help soothe inflammation and prevent future flare ups.

Protects the skin from environmental aggressors. Acting as an antioxidant, vitamin D can help fight free radical damage to your skin from sun damage, pollution, blue light, and more.

Improves cell generation. Vitamin D can assist in increasing cell turnover, leaving you with brighter, firmer, and more youthful-looking skin.
Skin Authority VitaD Fortified™ Innovations
At Skin Authority, we understand the need for vitamin D to give us glowing skin, and we have a full line of products that your routine needs. These VitaD Fortified™ formulations protect skin from the damaging effects of environmental aggressors and hormonal activity by providing a topical dose of vitamin D, all while firming and illuminating skin for more radiant results. And yes, you'll definitely fall in love with the results.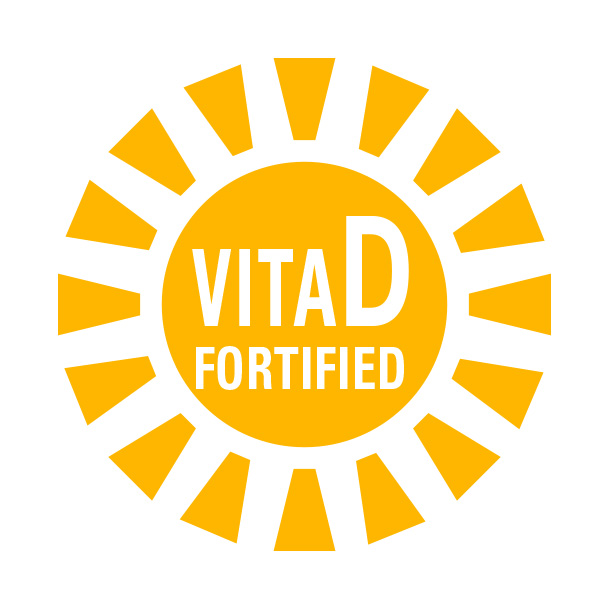 Illuminating Body Peel Cream
This leave-on treatment exfoliates, smoothes, and hydrates your skin while minimizing imperfection. Plus, the cream is fortified with vitamin D to topically nourish your whole body, unveiling brighter, more even skin. It'll even work magic on those pesky tough and dry spots, like your hands, feet, elbows, and knees, just in time for sunnier weather. 
Olive, Fig, Shea Butter Body Cream
The Olive, Fig, Shea Butter Body Cream takes the power of vitamin D to brighten and illuminate your skin while helping soothe, hydrate, and soften your skin for long-lasting results. It's also infused with bright, fragrant essences of jasmine, sage, and citrus giving you a feeling of well-being and relief from stress. And we could all use a little more of that these days, right? 
Sunless Tanner
This VitaD Fortified™ formula nourishes and moisturizes your skin while giving you a deep and natural-looking tan. Get rapid visible results while it works to deliver vitamins C, D, and E to nourish, soften, and strengthen your skin. You'll look like you just came back from a beach vacation, just without the exposure to harmful rays. 
VitaD Fortified™ Topical Elixir
This vitamin-rich, smooth, and lightweight formula incorporates vitamin D and retinol to brighten and firm the appearance of your skin while acting as a personal protective HEPA filter to shield your skin from heat, light, and pollution. 
Well Being Bath & Shower Retreat
This spa-in-a-bottle washes away impurities and lifts your spirits with a soothing blend of mint, citrus, and pine, perfect for any shower or bath. It offers full-body hydration, calms inflammation, fights breakouts, softens skin, and relaxes your muscles, giving you the feeling of a day at the spa with visibly healthier skin from head to toe.

So yeah, vitamin D is a pretty big deal for your overall health and beautiful skin. Go ahead and add a couple of our amazing VitaD Fortified™ formulations to your skincare arsenal to ensure you're getting exactly what you need for good health and all-over youthful skin. Through the month of May, purchase a VitaD Fortified™ Sunless Tanner and receive a FREE Illuminating Body Peel Cream (1.0oz) to give your skin a healthy and glowing head start into the summer season, sans the sun damage.